LUXURIA Party Symbol Budapest 2023.05.20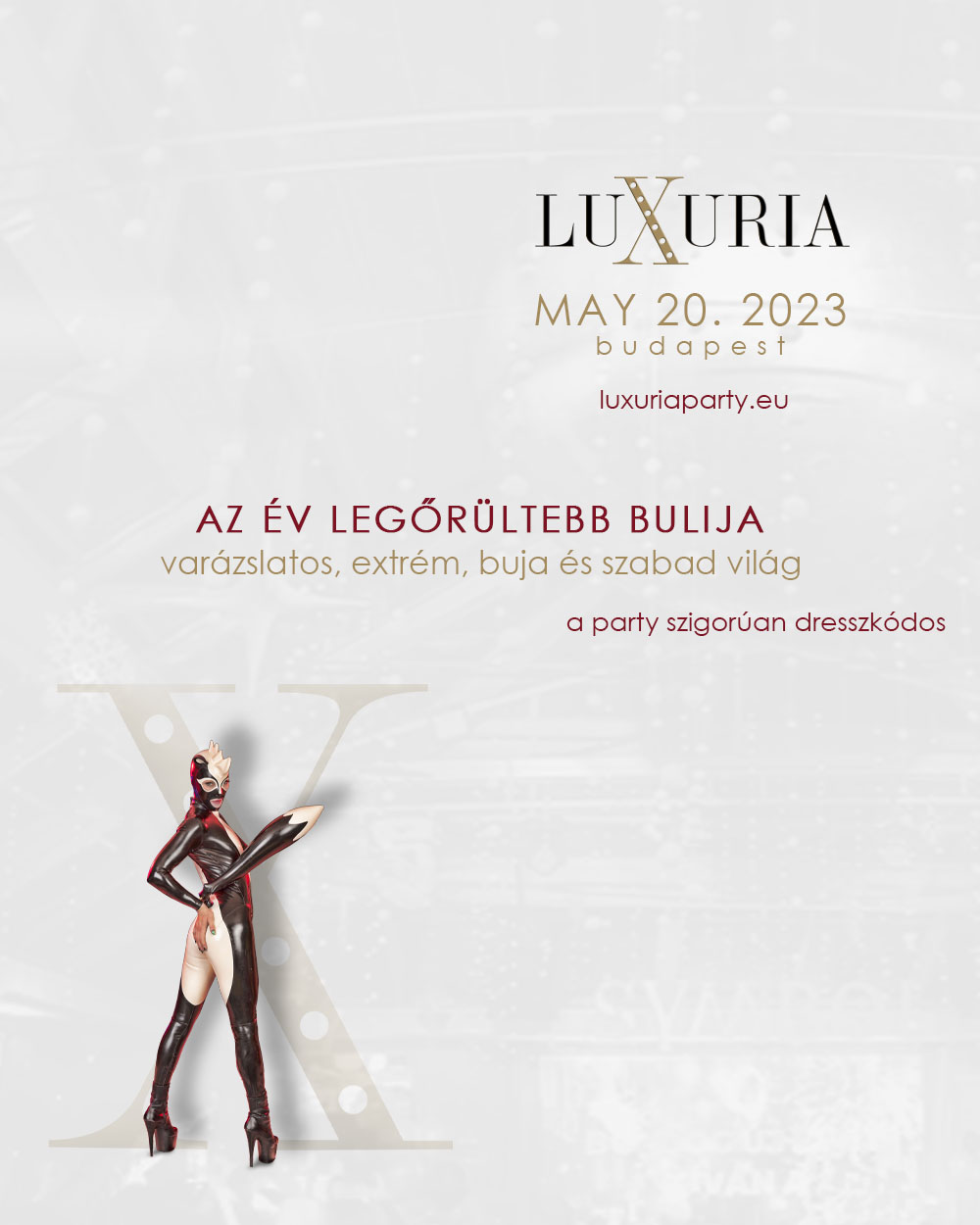 Luxuria Party
Budapest symbol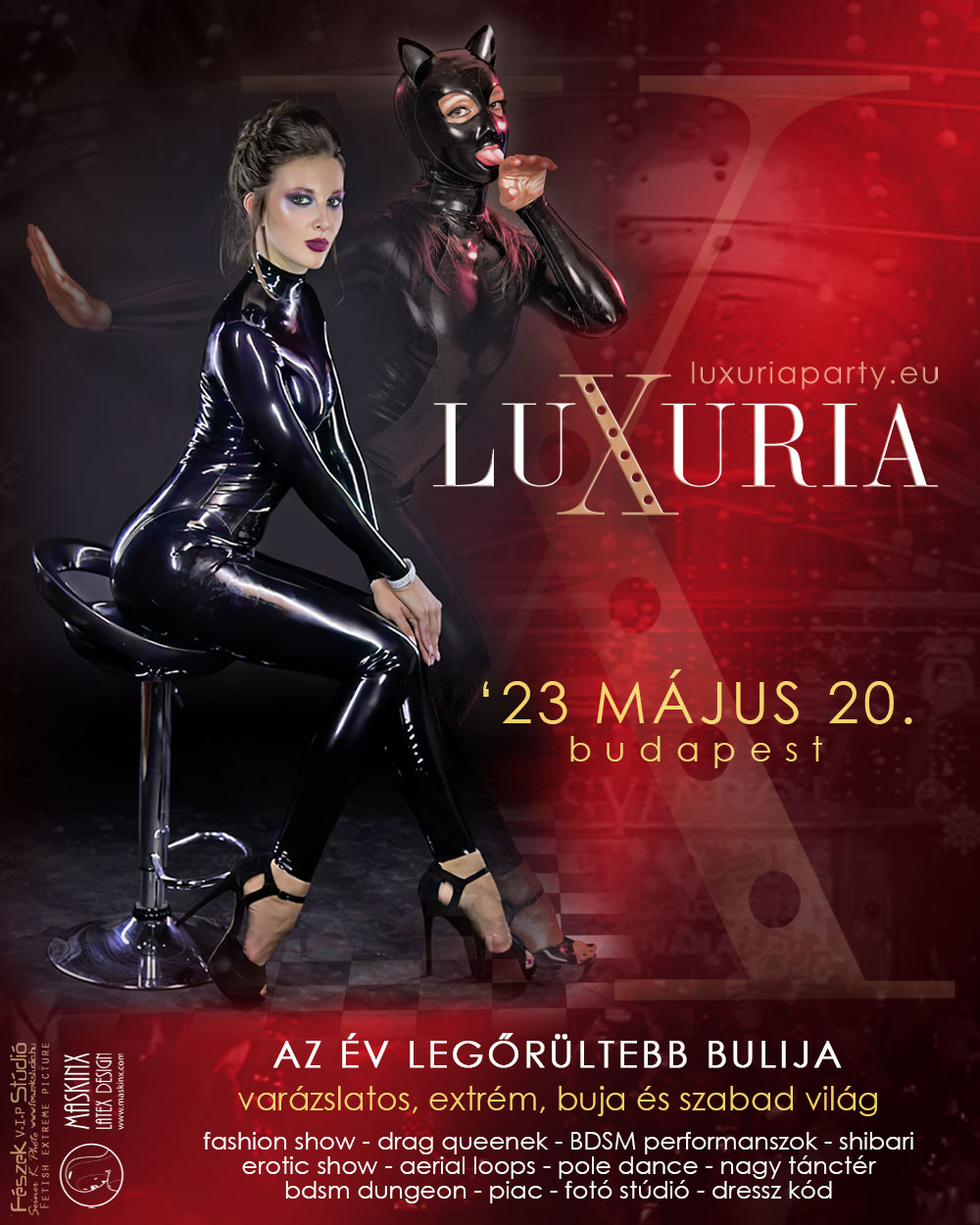 We are one of the lucky ones who have been given the opportunity to present our products at the Luxuria Party on 20 May 2023.
Everything will be special. The guests, the venue, the performers... The atmosphere will be captivating, but the most important thing is that it's a party where you can feel truly free.
International Fetish - Bdsm Party is the biggest and most colourful acceptance event in Hungary since 2015. Demonstrations, go-go dancers, Bdsm performances, exhibitors, photo studio where everyone can take photos, and I could go on and on about the experiences you will have if you choose Luxuria party on May 20th.
Come, you will not regret it!
And you can buy tickets here: https://oneticket.hu/luxuria-party-23-1